Updated information on temporary store closure
Here is the list of stores that are operating in Manor Mills Shopping Centre (updated 29.07.20).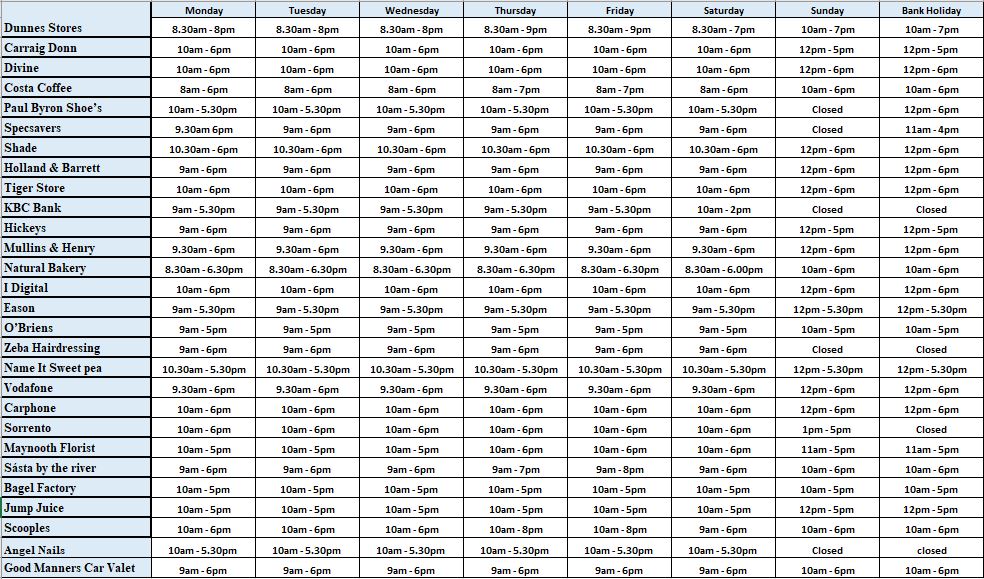 Our staff is following strict guidelines from the government to ensure our customer's safety and well-being. Please visit us as normal and keep a safe distance from your fellow customers.
Thank you for your consideration, remember to check out our Facebook for upcoming news and events.